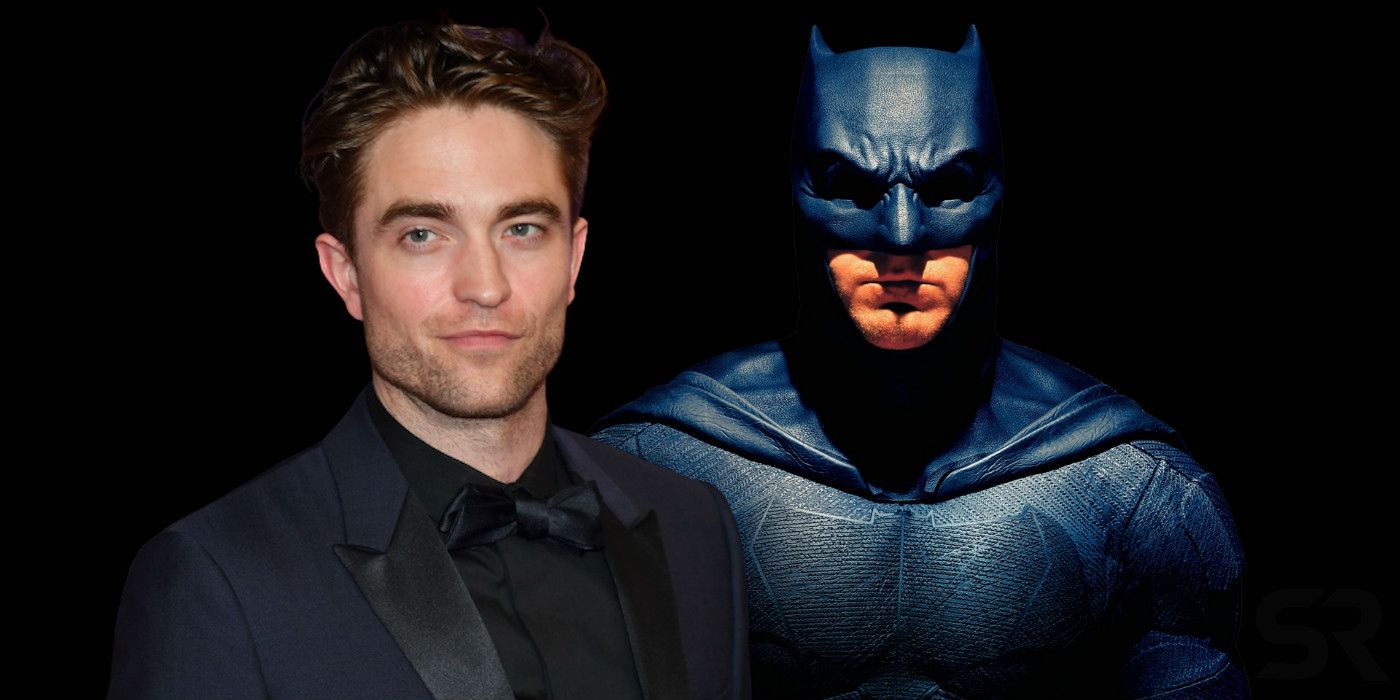 Gotham has a new vigilante as Robert Pattinson's upcoming Batman movie has become one of the most anticipated DC movies since Aquaman in 2018. The film which was originally supposed to be released on June 21st, 2021 - Production halted due to the pandemic, but surprising to some the teaser footage was beyond doubt the best.
Big Brother Naija Housemate, Nengi, has trashed any possibility of falling into the hand of her fellow housemate, Ozo romantically. Nengi taunted Ozo that the list of men who are struggling for her attention is beyond Ozo imagination and he would find it difficult to make it. The young damsel made this statement last night, saying, "number 200 and something on the list" of men asking her out.
30 Year-Old Black-American director and screenwriter who made her debut in 2009 will take on what is termed to be one of the bigger directing jobs in Hollywood. Nia DaCosta, who directed the anticipated reboot of Candyman, has been tapped as a director on Marvel's sequel to Captain Marvel. DaCosta takes over from Anna Boden and Ryan Fleck, who directed the first pic to massive box office success.
Multichoice Group, the parent company of DSTV, GOTV, Showmax, Supersport, M-NET and The Walt Disney Company Africa have agreed on a partnership that will see the sharing of sports programmes and contents between ESPN and DStv. The agreement is said to offer more sports to subscribers across Africa; Especially through the two 24-hour ESPN channels that will be made available to DStv customers by the end of July 29.