Following the launch of the one million dollars film fund with China's Huahua Media and South Africa's Empire Entertainment, the Nigerian production and distribution company, FilmOne has reportedly begun production. According to a news report, FilmOne in 2019, declared that it be partnering with Nigeria's Corporate World Entertainment and Huahua on the first co-production between the two countries.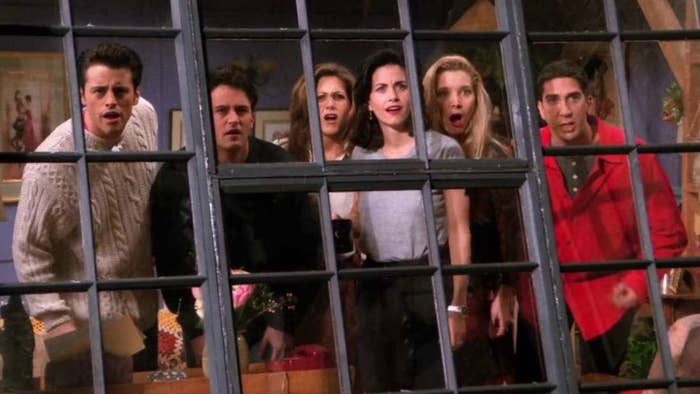 90s favourite sitcom 'Friends' is reuniting for an untitled and unscripted HBO Max Special, WarnerMedia announced on Friday. According to the company, the original cast members including Jennifer Aniston, Courteney Cox, Lisa Kudrow, Matt LeBlanc, Matthew Perry and David Schwimmer will return to the original stage 24 of the Warner Bros Studio in California, where the original show was made.
Kobe Bryant and daughter Gianna, a rising basketball star, were laid to rest in a private funeral in Newport Beach, California, with only close friends and family in attendance. The ceremony was held at Pacific View Memorial Park in Corona Del Mar, last Friday, two weeks after the fatal January 26 helicopter crash in the hills of Calabasas, which took the lives of all 9 people on board. The funeral had no photographers present.